Are you a Newcomer to Canada and have questions about settling in Calgary?
Contact us to learn more about Family Support, School Integration, Community Resources and much more.
Free Settlement Support Line: 403.230.7745 ext. 207. To find out about the program or to register, please email us at issreception@cbfy.ca
The In School Settlement Program (ISSP) provides comprehensive, client centred settlement services to help newcomer students and their families in their new lives in Calgary. Our program provides information and connects families to the resources available in their school, community and through government services. The In School Settlement Practitioners (ISSPs) conduct in depth assessments of our clients' needs and develop personalized settlement plans to guide their journey. The In School Settlement Program (ISSP):
Helps newly arrived immigrant families settle into new communities

Provides information on community resources and services in Calgary

Offers services in over 30 languages

Provides culturally sensitive services through a diverse team of Settlement Practitioners

Works in partnership with the Calgary Board of Education (CBE), the Calgary Catholic School District board (CCSD), and the Calgary Public Library

Funded by Immigration, Refugees and Citizenship Canada (IRCC)

Hosts workshops in libraries, schools, and community centres on topics such as Employment, Healthcare, School Systems, Financial Literacy, Accessing Social Benefits, Housing, Education, and more

Offers Functional English Conversation Classes to Newcomers looking to learn English.
IMPORTANT INFORMATION
In order to enrol in any public school in Calgary, all families with children who were born outside of Canada must register through following reception centres (by appointment only):
The Calgary Board of Education, CBE Welcome Centre
1221 8 St SW, Calgary, 403-817-7789
Calgary Catholic School District, St. Johns Reception Centre
15 – 12 Street NW, 403-500-2007
To register for our settlement workshops visit the Eventbrite page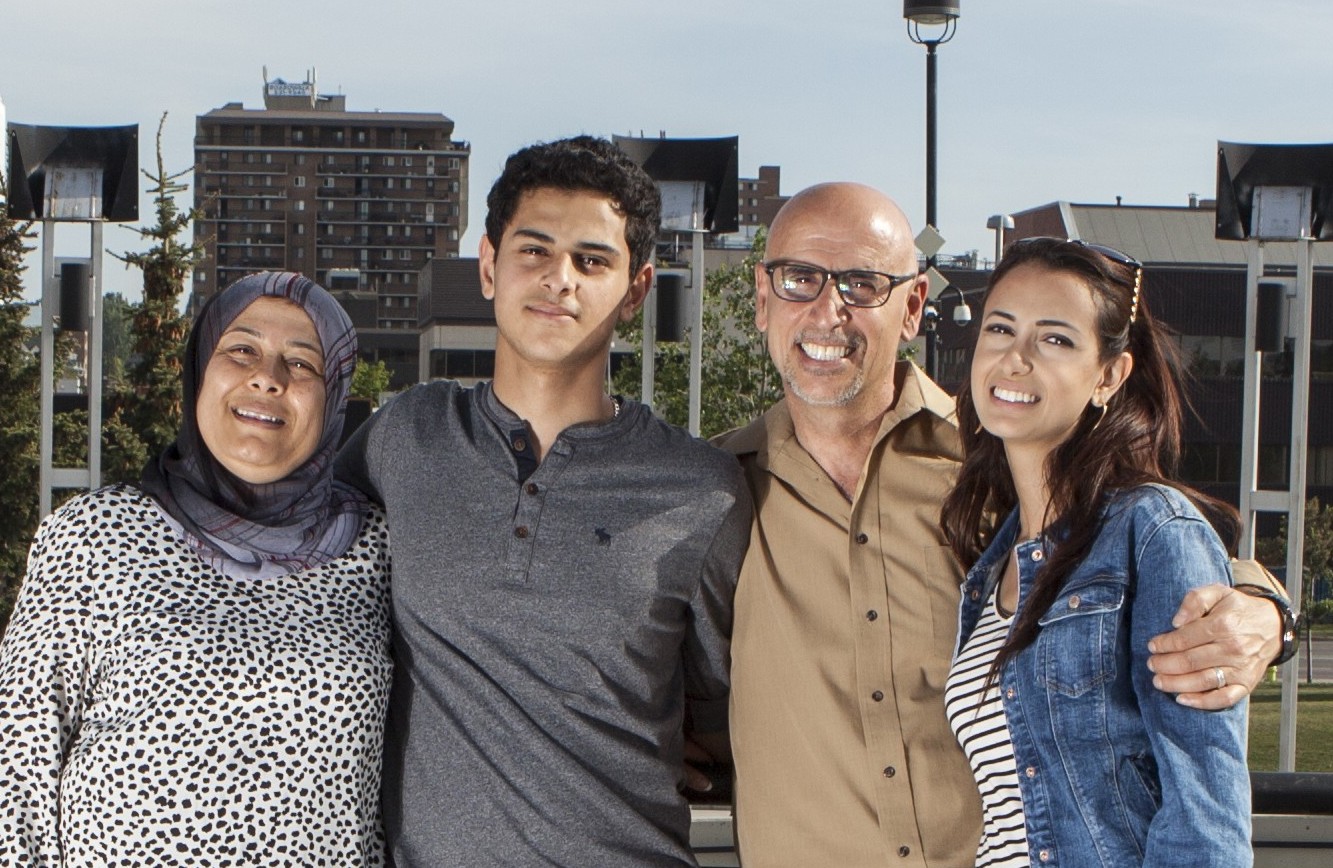 "I would like to personally convey my heartfelt appreciation for your performance and contribution towards your foundation which not only inspires others but also makes me very proud that your company has employees like you. You go out of your way to help everyone and always come up with a positive thought. Your awesome help during our family financial crises is very outstanding. Finally, after 2 months of waiting from "out of job", I was hired from the "City of Calgary" & will be starting this coming Monday, your tremendous help & support made us stronger."